Double-up on your Jotform Security with Encrypted Forms 2.0!
Aug 02, 2023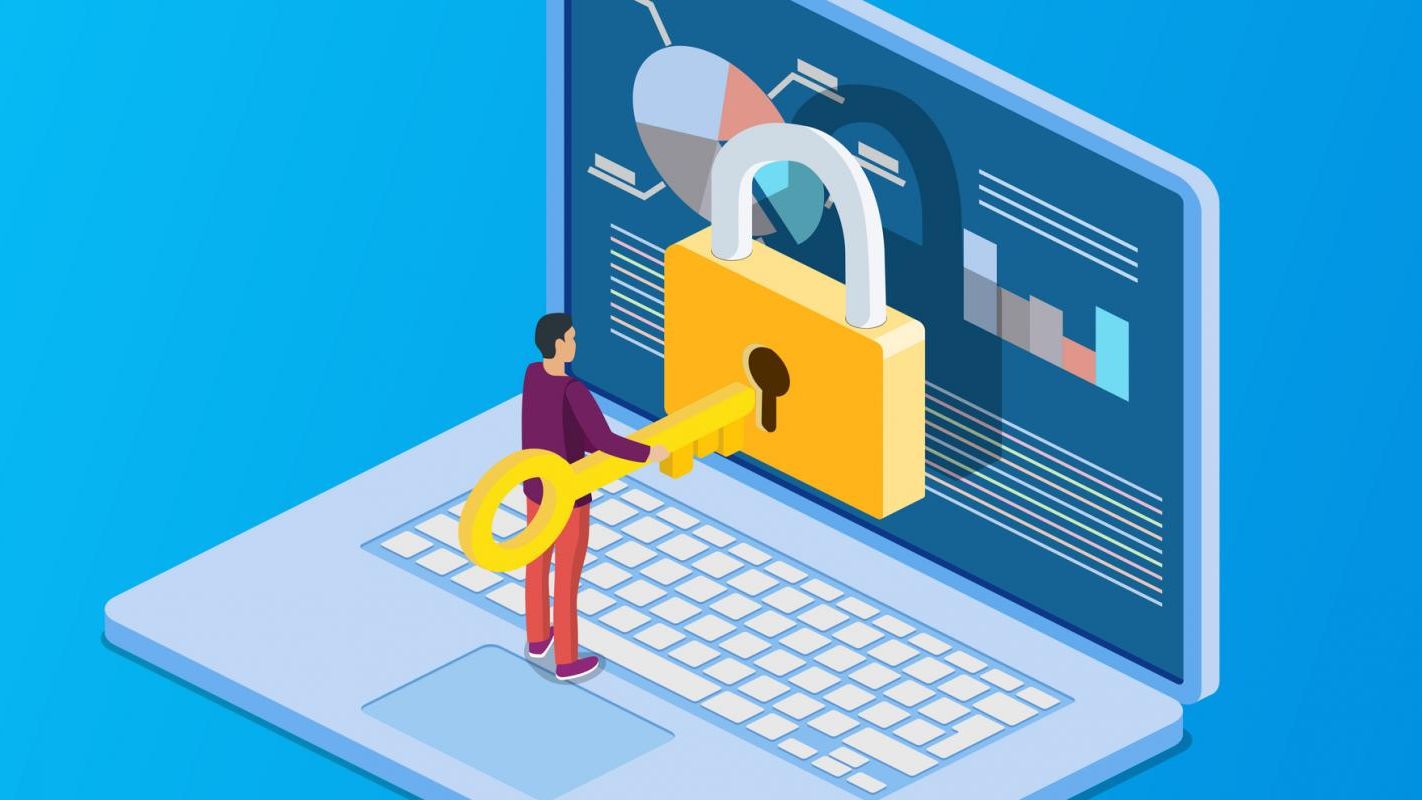 ---
Introduction
Jotform is one of our favorite form builders for a variety of reasons, and one of the biggest reasons is its security. As a business that works with a large number of financial advisors, our clients have a lot of sensitive information that needs to be kept secure. Jotform has always had 256-bit SSL encryption (also known as bank-level security) protecting user data, but Encrypted Forms 2.0 takes it one big step further.
Encrypted Forms 2.0 gives users end-to-end encryption on individual forms as opposed to only encrypting accounts as a whole. Forms with form encryption enabled will require an access code (set by yourself) to view submission data in Jotform Tables and Jotform Inbox. Keeping this access code in safe place where you can reference it will be of utmost importance, as not even Jotform themselves can view data in encrypted forms, further demonstrating just how secure Encrypted Forms 2.0 is.
How to Use Encrypted Forms 2.0
To set up individual form encryption, first choose the form you want to encrypt. Once you've chosen your form, head to the Settings tab at the top of your form. Upon clicking this, you should be automatically directed to the Form Settings tab on the left-side menu, where you'll see an option called Encrypt Form Data. Turn this switch on to begin the process of encrypting your form.
Next, a box will pop up asking for verification that it is indeed you who's setting up the encryption. You'll have the option to verify by entering your Jotform account password, or by using one of your alternative sign-in methods, such as via Google or Facebook.
After verifying that you're the account owner, you'll be asked to create an access code (we've already done this in the screenshot below). Once again, be sure to save this access code in a safe place so you don't forget it. Without it, you'll be locked out from viewing that form's submission data, just like anybody else. Jotform even adds a mandatory checkbox to ensure that you remember to log it somewhere.
Following a submission, you can view its data in either the form's inbox or in Jotform Tables. In either event though, you will need to use your access code to decrypt the data. You'll receive this prompt upon attempting to view the inbox or table for an encrypted form. Simply enter your access code, and the submitted form data will appear.
Things to Consider about Using Encrypted Forms
Being that encrypted forms prevent unauthorized users from accessing its data, there are unfortunately a few downsides of encrypting your form. Jotform has provided the following list of features that become unavailable when enabling form encryption:
Autoresponder Email
Customizable Notification Emails

— Although you will still receive a notification email when a new submission comes in.
Save and Continue Later
Change Email Recipient Condition
Integrations

— Payment gateways will still work, but even third party apps like Zapier will not be able to access your form data.

Approval Flows
Jotform Sign
PDF Downloads

— You can still view the data in the PDF Editor, but the only way to export it would be to print it.
Form Reports

— Excel, Grid Listing, HTML Table, RSS, and Calendar.
Digest Emails

— The only information that you will receive about your encrypted forms is the amount of new submissions your form received.
Conclusion
If you're someone who doesn't plan to automate using data from a given form, then enabling form encryption will very likely be a great feature to add for an extra layer of security. Enabling form encryption will ensure that even the most sensitive client data, such as social security numbers, birthdays, and payment information is locked up tight. Even your form-fillers will know that their data is safe with Jotform's "Encrypted Form" logo below the form's submit button.
If you're new to Jotform or simply need a head start on building your forms, be sure to check out our Sphynx Store! We have Jotform training courses and multiple form templates ready for purchase (including testable samples!)
We'll have another blog headed your way in the near future, so be sure to subscribe here on the right-hand side if you're interested in getting posts sent directly to your email inbox!
This blog is written by the Sphynx Automation team to help DIYers use web-based apps.
Not a DIYer? Not a problem, click the button below to chat with us.
Let's see how we can help!