31 New Ways to Integrate & Automate with Jotform Sign!
Feb 22, 2023
---
Introduction
Update as of 3/28/2023: Regardless of whether you're using Jotform Sign or the DocuSign widget, you can only have one signature per form with DocuSign or one signer (multiple fields allowed) with Jotform Sign. Jotform Sign does allow multiple signers on a PDF form, but there currently isn't an ability to customize the content of the document in a responsive way. Instead, users would have to map static fields on the PDF the same way you do with a DocuSign envelope.
---
As you might remember, Jotform announced "Jotform Sign" last October; a brand new way to collect legally-binding e-signatures with various automation capabilities. We wrote a blog post about it shortly after its release - if you haven't already, we recommend reading it for context before continuing on here!
Fast forward to February 2023, and Jotform is already pumping out more integration support for Jotform Sign than you might know what to do with! The team has announced 30 new integrations to enhance automation capabilities of the feature, allowing your e-signature forms to flow into other areas of your tech stack. Let's break it down by application type and list off all the new tools that you now have in your repertoire.
Database & API Integrations
With Jotform Sign, you can now sync your submission data with a trio of database systems. And perhaps more importantly, Jotform Sign now has Zapier functionality with a trigger that allows you to kick off zaps upon the submission of a signed document. This uncovers thousands of possibilities to connect your Jotform Sign submission data to other applications that have integrations with Zapier.
Included:
Airtable
Microsoft Excel*
Google Sheets
Webhooks (for developers)
Zapier
*Integration possible via Zapier
Email Marketing Integrations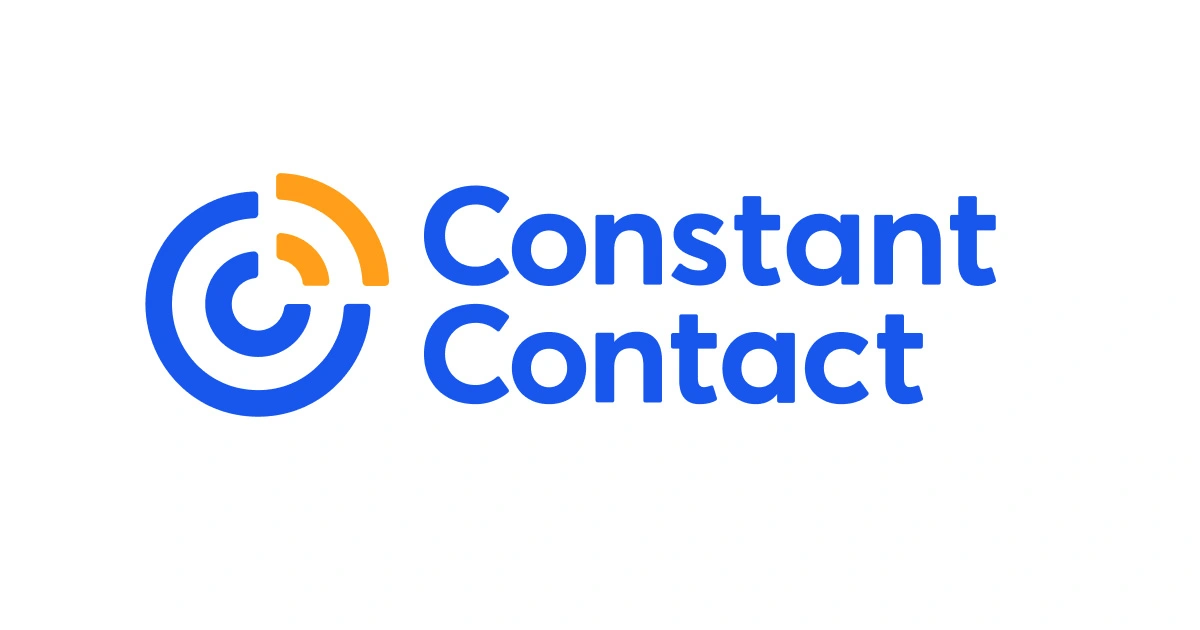 The several email marketing integrations laid out for Jotform Sign are a great way to ensure that the information received from your signature documents is properly reflected in your email marketing software. Users will benefit from increased efficiency in their email marketing workflows, as well as reduced manual data entry.
Included:
ActiveCampign
AWeber
Constant Contact
ConvertKit*
GetResponse
Gmail*
Klaviyo*
Mailchimp
MailerLite
Sendinblue*
Cloud Storage Integrations
Cloud storage integrations have been one of the most significant native integrations to Jotform for awhile, and now they're making their way to Jotform Sign. If you haven't used one of Jotform's cloud storage integrations in the past, you can use them to automatically take submission PDFs and move them to a dedicated folder in your cloud storage system.
Included:
Box
Dropbox
Egnyte
Microsoft OneDrive
Sales & Lead Management Integrations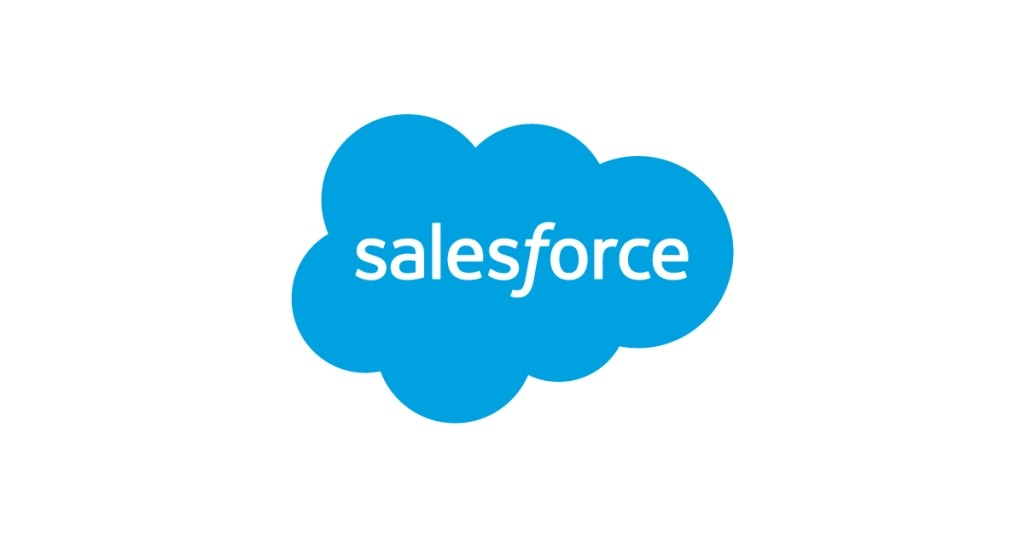 Of the 31 integrations coming to Jotform Sign, the five integrations relating to sales and lead management are arguably of the simplest benefit. They allow you to populate your favorite CRM solutions with documents and data from Jotform Sign submissions, and in turn, that allows you to focus on the customer relationship aspect!
Included:
HubSpot
Keap
PipeDrive
Salesforce
Zoho CRM
Project Management Integrations
Jotform Sign's integrations with project managers help prevent the manual movement of documents. This will significantly speed up your workflows, with your Jotform Sign documents automatically moving where they need to entirely in the background, and without you having to raise a finger!
Including:
Asana
Clickup
Monday.com
Podio*
Smartsheet
Trello
Other Task Management Integrations
Rounding out the Jotform Sign integrations are five more miscellaneous integrations with tech that you might rely heavily on in your workday. This can include capabilities such as sending notifications to instant messaging platforms, or something as simple as generally sending and sharing documents.
Included:
Discord*
Google Workspace*
GoToWebinar
FTP
Slack
Conclusion
With all these integrations now tucked into your belt, you're equipped for not only success, but efficient success! The primary goal of process automation is to eliminate as many of the manual, tedious tasks in your workflows as possible, as well as taking out the element of human error. So if you're using or plan on using Jotform Sign, be sure to take advantage of the new integrations with the tech you're using!
If you need assistance in setting up Jotform integrations or setting up zaps in relation to Jotform Sign, schedule an intro call with us! We're certified Zapier experts and are happy to help you build out your automated vision.
Be on the lookout for another blog post from us next month as the weather warms in March!
This blog is written by the Sphynx Automation team to help DIYers use web-based apps.
Not a DIYer? Not a problem, click the button below to chat with us.
Let's see how we can help!